Africa Health Holdings joins SafeCare's quality standardization program
---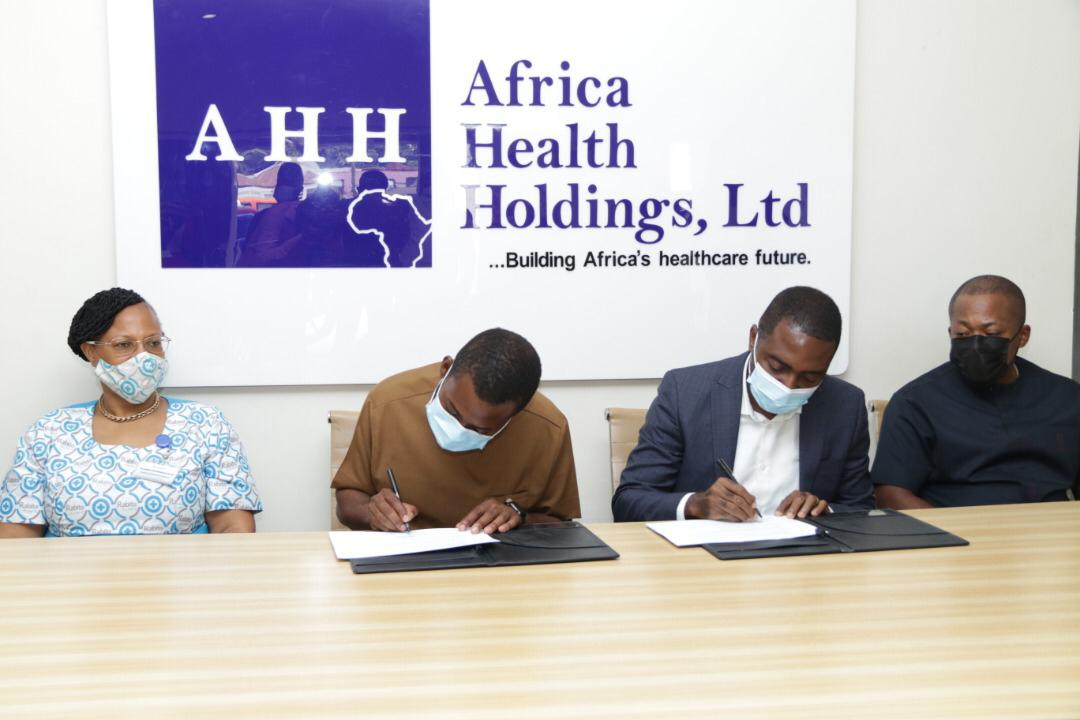 Africa Health Holdings Limited has become the latest healthcare service provider to join the SafeCare healthcare safety and quality standardization program.
The industry leader in health service delivery with outlets in Ghana, Kenya and Nigeria, hopes to access standardized quality assessment and improved service delivery for all facilities under of its operations.
This will help it strengthen its effectiveness in the areas of sustainability and fit within the space it operates.
In a short deal signing ceremony on Thursday, PharmAccess Ghana Country Director – SafeCare Program Operators – Dr Maxwell Antwi said the committee would initiate a process to assess and improve all delivery points of AHH Ltd services in Ghana, Kenya and Nigeria.
"After signing up to the program, we will start comprehensive training of some staff to become SafeCare assessors at accredited facilities," Dr Antwi SafeCare program.
In the deal, Africa Health Holdings Ltd will be exposed to several benefits of great value to all members of the network.
These include the use of the internationally accredited SafeCare standards ISQua, the use of the AfriDB and AfriQA digital platforms for the quality assessments of its healthcare facilities.
It will also access the support of internationally certified SafeCare assessors to perform quality assessments.
and provide facilitative technical support to all health facilities in the Africa Health Holdings Ltd network to improve the quality of health care.
For Africa Health Holdings CEO Sangu Delle, "SafeCare's international quality improvement program should ensure the delivery of quality healthcare to all of our facilities in Africa during this pandemic and beyond."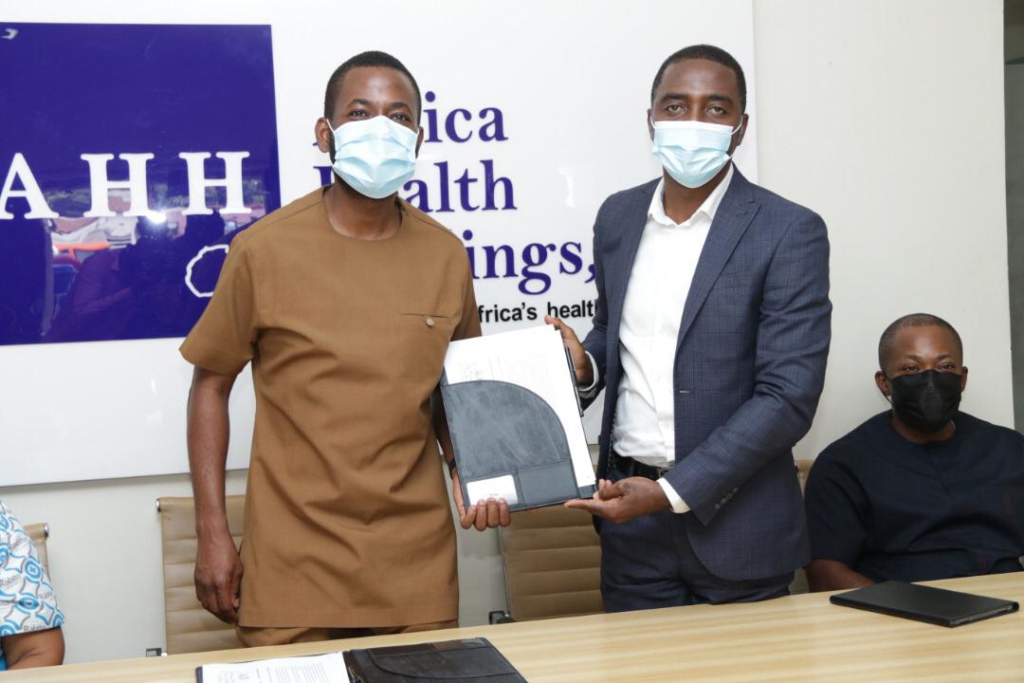 "We are committed to providing the highest level of quality to our customers every time they enter our facilities. And that's why we joined the SafeCare program, "he added.
SafeCare promotes advancements in the delivery of care for healthcare providers by helping them measure, monitor and improve their services using innovative solutions.
Its internationally recognized and accredited ISQua standards measure the quality of healthcare delivery and provide a motivating and technological path for lasting improvement.
SafeCare aims to create a significant impact on the quality of care provided by healthcare facilities.
Managed by the PharmAccess Foundation, SafeCare creates transparency for patients, providers, insurers, banks and governments, and acts as a tool for self-regulation and benchmarking.
PharmAccess Ghana Country Director Dr Maxwell Antwi highlighted that the successful implementation of the AHH-SafeCare Quality Improvement Program will contribute to the overall growth of its healthcare facilities in Ghana and abroad, in order to benefit from such internationally renowned standardized healthcare provision.