Africa: Minister of Health expresses South Africa's outrage over travel ban to World Health Assembly
---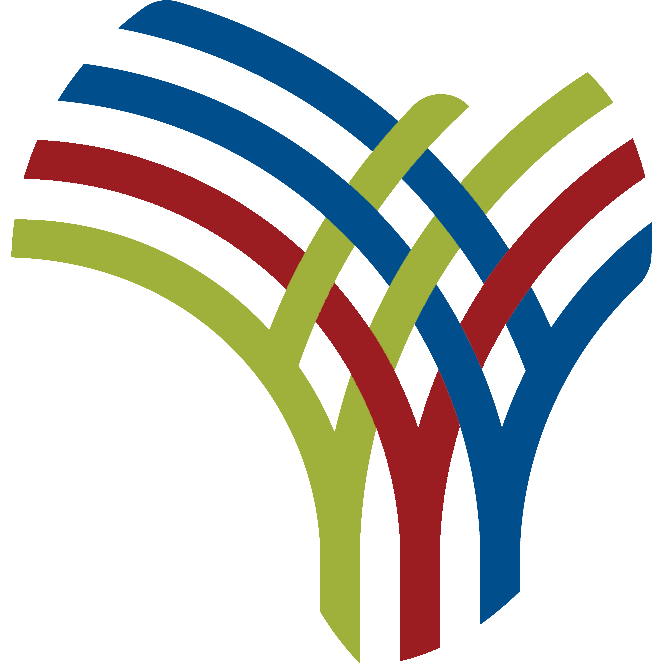 Health Minister Dr Joe Phaahla said he would make a statement to the World Health Assembly expressing the government's anger and outrage over a series of travel bans instituted by others countries after local scientists identified the Omicron variant of the coronavirus last week.
Health Minister Joe Phaahla has said he will present a statement to the World Health Assembly on pandemic preparedness to express South Africa's outrage at the growing number of bans on travel after local scientists identified a new variant of the coronavirus.
The new variant was named Omicron by the World Health Organization on Friday and was identified as a variant of concern. It has an unprecedented number of mutations and infectious disease specialists have indicated that they are not yet sure what some of the mutations will do.
On Monday morning, Phaahla said there was no basis for a travel ban.
Since the announcement, travel bans have been imposed on South Africa by the United States, United Kingdom, Canada, Israel, European Union, Turkey, Sri Lanka, Oman, Emirates United Arabs, Thailand, Brazil and Guatemala, as well as specific bans from the Netherlands and Germany, among others. Mauritius and the Seychelles have also banned travel from South Africa.
"We are…