Africa: Omicron – Africa Health Worker Jab rates less than a third
---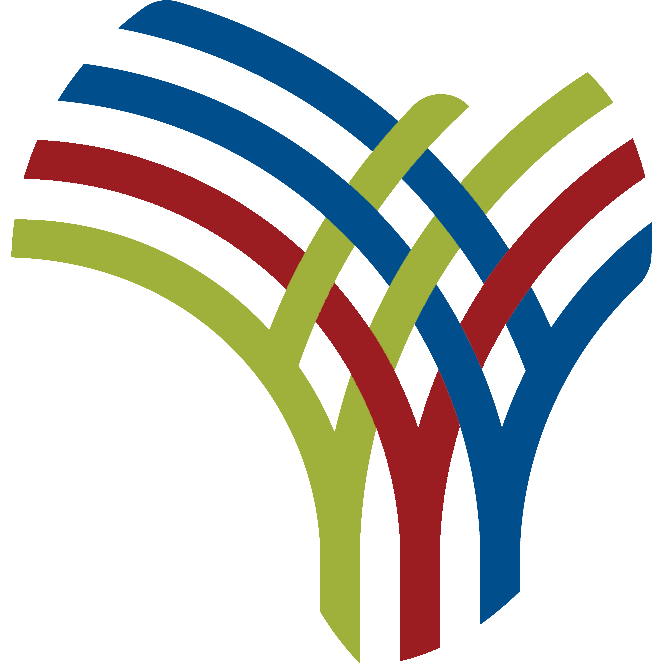 Blantyre, Malawi – As Africa grapples with the potential threat of the new variant of COVID-19, Omicron, only 27% of healthcare workers are fully vaccinated against the virus, according to a WHO statement.
This compares to more than 80% of healthcare workers in high-income countries, the WHO said.
In many African countries, acceptance of vaccines among healthcare workers is extremely low, with only a fifth of healthcare workers in Egypt agreeing to be stung for example, according to a SciDev.Net article.
"What we need is to find ways to address their fears and concerns, to address the reasons for their reluctance," Matshidiso Moeti, WHO Regional Director for Africa, said at the meeting. of a press conference on November 25.
While vaccine supply constraints affected the continent at the start of the campaign, there was an improvement in funding and logistics, leading to the arrival of more doses.
"We are at a point where the opportunities to access the vaccine are multiplying. We care about our health workers and we want you to be protected because we need you," Moeti said.
She said scaling up immunization is even more urgent now that Africa faces the risk of the fourth wave of the virus, following the outbreak of the new Omicron variant.
"Africa is already suffering from [a] shortage of health workers, and one unnecessary COVID-19 infection among health workers is one too many, "Moeti said.
"The vaccine is the best defense."
Richard Mihigo, program area manager for immunization and vaccine development at the WHO Regional Office for Africa, said countries where vaccine is little used among health workers are Cameroon, Republic of Central African Republic, Chad, the Democratic Republic of the Congo and Nigeria.
However, he said African countries such as Botswana, Cape Verde, Kenya, Lesotho and Rwanda have high levels of vaccine acceptance among health workers.
Media training
Apetsianyi Yawa, coordinator of the technical working group for the deployment of COVID-19 vaccines in Togo, said her country had achieved 93% uptake of the vaccine among health workers, and attributed the success to intense social mobilization.
"We trained the media to help us disseminate correct information. We had a team of communications experts whose task was to track down disinformation and rumors on social media and demystify them with correct information," he said. she declared.
Yawa added that the high-level involvement of national authorities and professional associations, upstream planning and periodic monitoring of efforts have also contributed to the uptake of COVID-19 vaccines among health workers and the general population. .
This article was produced by the English Sub-Saharan Africa office of SciDev.Net