Africa: Youth Connekt Africa summit takes off today in Accra … Presidents Akufo-Addo and Paul Kegame will be present
---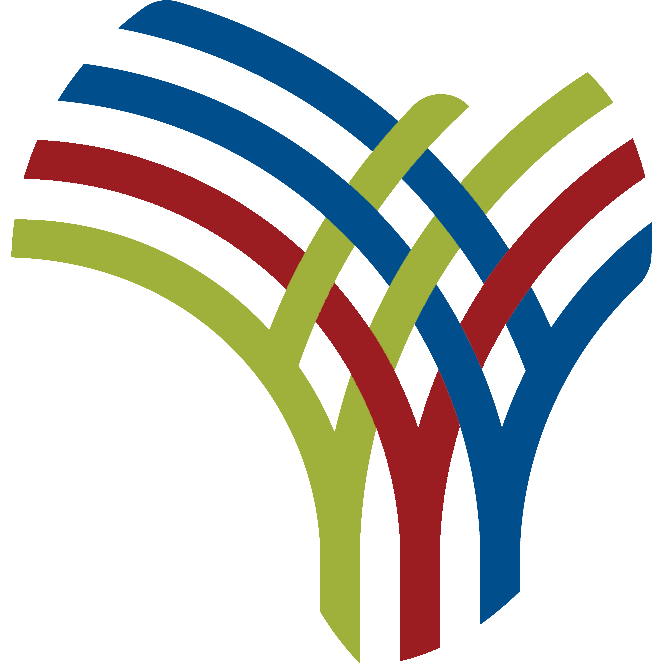 Accra will host this morning the fourth edition of the Youth ConneKT Africa summit, the largest youth platform that seeks to connect the continent's youth for Africa's socio-economic transformation.
Dubbed: Youth ConneKT Africa Summit 2021, this year's event held outside Rwanda's capital Kigali for the first time has the theme: "Africa Beyond Aid: Positioning the Youth for Post-COVID Economic and Africa Continental Free Trade Area (AfCTFA) opportunities. "
President of Ghana Nana Addo Dankwa Akufo-Addo and President of Rwanda Paul Kegame are present at this year's event.
Also present are youth ministers from 24 other African countries.
Speaking to a press conference in Accra on Monday to brief the media on Ghana's readiness to host the Pan African Youth Event in Ghana, the Director General of the National Youth Authority (NYA), Mr. Pius EnamHadzide, said that this year's event was expected to welcome around 17,000 participants.
He said 2,000 of the 17,000 participants were to be physically in Accra while the remaining 15,000 would join across the world via virtual means.
He explained that this year's event was organized by the Government of Ghana through the Ministry of Youth and Sports and the National Youth Authority in partnership with the United Nations Development Program (UNDP) as well than other partners across the African continent.
He described the event as a pan-African platform with the vision of connecting African youth for the socio-economic transformation of the continent.
Mr Hadzide said the platform aims to empower young people by improving their knowledge and skills while investing in their ideas, innovations and initiatives.
The CEO explained that the summit has become a network of 24 African countries with an ever increasing attendance.
He said Ghana was hosting for the first time since the start of the summit which has been held in Rwanda since 2012.
"Ghana has been selected by the Youth Connect have steering committee to host this outside of Rwanda for the first time. more than 12,000 participants in the previous one, "he said.
Mr Hadzide said this year's summit would fall short of five key goals, including a high-level intergenerational dialogue for African youth, which would enable youth to engage opinion leaders, policymakers and policymakers in starting Africa's next level of growth beyond aid and exploring inclusive rapid interventions for young people that could accelerate economic recovery after Covid-19.
In addition, it would also present proven cross-sectoral policy mechanisms that support new avenues of youth employment, as well as the structures, mechanisms and investments needed to accelerate youth participation in regional trade supported by the Zone Framework. African continental free trade. -collaboration of stakeholders to accelerate socio-economic transformation.