Africa: Youth Hub Africa educates over 100 Nigerians on human rights and conflict management
---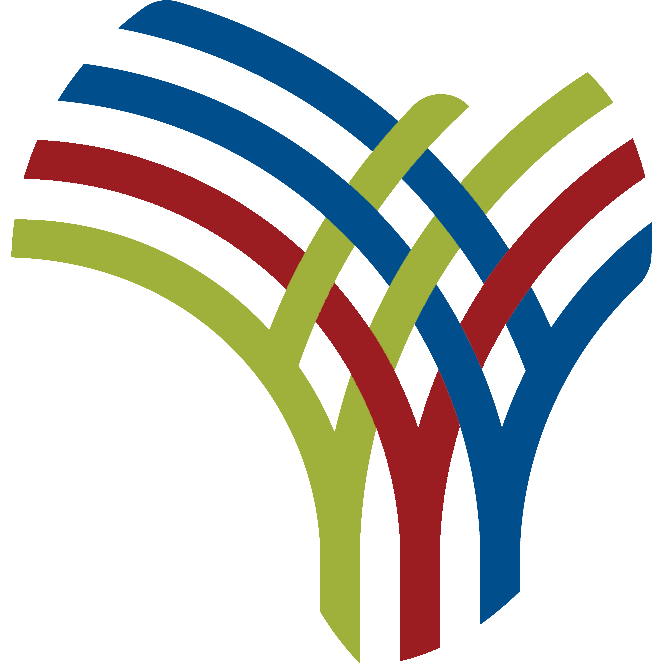 Youth Hub Africa (YHA), a non-governmental organization, concluded a two-day sensitization program titled "You Matter in this Matter" in Abuja.
At the event in May, Youth Hub Africa enlightened over 100 participants on human rights, conflict management and how to create structured pathways for citizens to report cases of human rights violations. the man.
Participants identified some of the shortcomings of some government agencies such as Police Force, Nigerian Institute of Medical Research, FCT Vehicle Inspection Office (VIO), Federal Road Safety Corps (FRSC) and Nigeria Security and Civil Defense Corps (NSCDC).
Some of the issues raised against the police force include unlawful arrests and corruption, while issues raised against the VIO and FRSC include intimidation of citizens and negligence at accident scenes.
Participants also proposed solutions to identified shortcomings. They said that police officers should be made aware of human rights and that appropriate training should be given to VIO and FRSC personnel.
Akin Yusuf, a representative of VIO, said the organization was working to ensure that all of its activities were done online to keep up with the age of technology. He said citizens could call 09135986600, 070010464620 or 09123236031 to lodge complaints against the VIO.
In addition, Victor Dadieng, an FRSC representative present at the program, told the participants that they had the right to report cases of human rights violations against any of their officers.
He also urged them to use the FRSC website to find out more about the work they do, obtain driver's licenses and plate numbers and report traffic violations.
Mariam Amari, a representative of the Nigerian Police, said the police would launch a mobile app to help facilitate the reporting of cases of human rights abuses for Nigerians. She added that citizens could reach the 24-hour police complaints unit on 08005700001.
Speaking at the event, Rotimi Olawale, Executive Director of Youth Hub Africa, reminded participants that the meeting was not a witch hunt, but a forum to discuss the challenges faced by the agencies present.
The participants agreed to use the platform provided by the meeting to establish a cordial relationship with the security agencies. They also agreed to use the toll-free numbers, traffic radio, email, and websites provided to file their complaints and find out more about the agencies.
At the end of the program, participants agreed to create a WhatsApp group where participants would engage directly with government agencies, report cases and seek clarification.
The meeting was supported by the Onelife Initiative for Human Development, the Cedar Seed Foundation and the Foundation for Investigative Journalism (FIJ).