African youth are key to transforming food systems – AfDB
---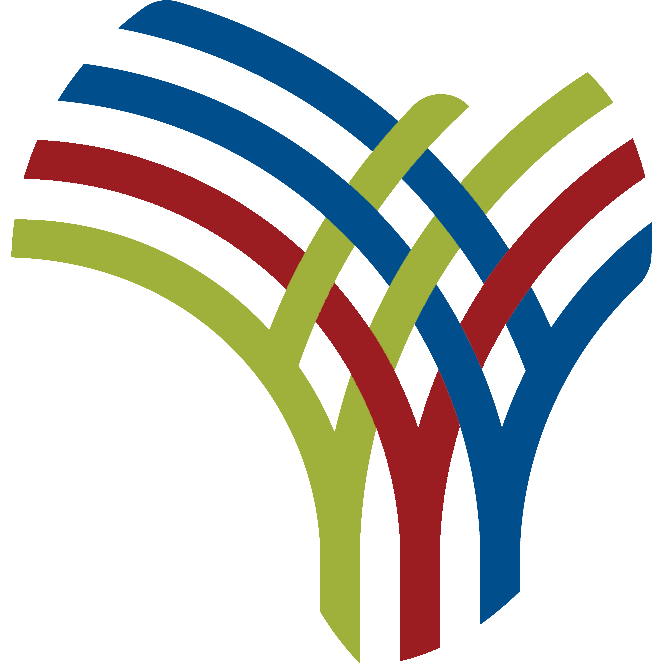 The African Development Bank (AfDB) said that the active participation of Africa's youth population is key to increasing agricultural production that would transform African food systems.
The AfDB noted that youth engagement in the agricultural sector is necessary to revitalize failing global agrifood systems, which also called for more investment in rural areas and actions to eradicate global hunger and malnutrition. 2030.
The AfDB Vice President for Agriculture, Human and Social Development, Dr. Beth Dunford, said so during the International Youth Day celebration titled "Transforming Food Systems: Youth Innovation for human and planetary health".
Dunford added that Africa is producing a growing number of young entrepreneurs who are embracing new ideas to bring more affordable quality food from farm to fork.
She said, "African youth are playing a key role in increasing the continent's agricultural production that can transform African food systems. On International Youth Day, we celebrate the next generation of 'agri-entrepreneurs', whose innovations in agribusiness are helping to feed Africa. "
The United Nations Population Fund (UNFPA) Country Representative, Ms. Uller Mueller, urged young people to get involved in agriculture and stressed that they have an opportunity to "show the world that they don't are not just the future but the present". a unique opportunity to show what they bring to the table and they bring a lot to the table and it's their time and it's also an opportunity for them to make informed decisions about food choices because food choices are really important."
Releaf's Managing Director, Mr. Ikenna Nzewi, said his organization has an innovative approach that will improve food systems and help industrialize Africa by creating factories that are smaller and closer to farmers.
Ikenna said, "When logistics costs are really high, you have to pay farmers low prices for their products. When you are closer, you can afford to pay them more," Nzewi said.
The Releaf's is a Nigerian food procurement company for smallholder farmers focused on the industrialization of food processing in Africa. a place in the competitive business development boot camp. Finalists also receive coaching and training.
"The grant has been very helpful in operationalizing our work – we started operations in January. The publicity has been helpful for our business. Being able to get more people to hear about…how we are industrialists state-of-the-art has been really exciting," said Nzewi. noted.