African youth discuss the urgency and action needed to achieve the Sustainable Development Goals
---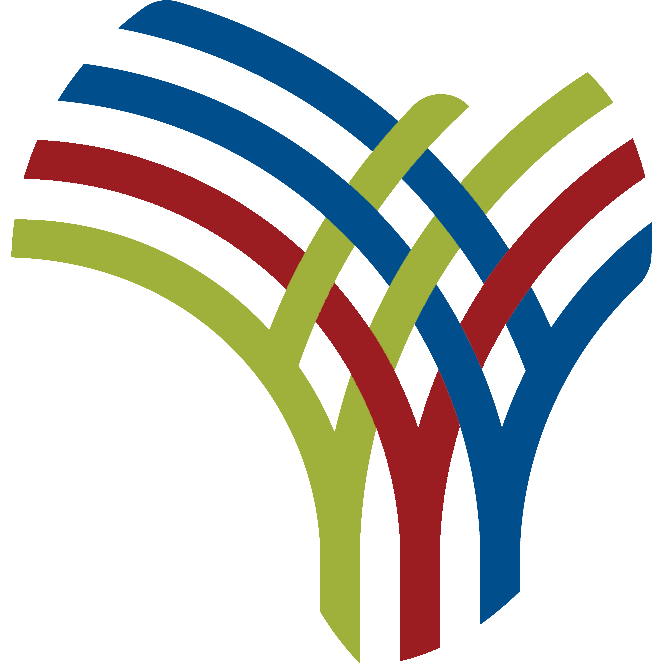 Addis Ababa, December 16, 2021 (ECA) – Youth from across the continent will come together for a virtual ECA event on the theme of "African Youth in the Decade of Action: Actors or Spectators" December 20, 2021 at 12:00–1:30 PM UTC / 3:00–4:30 PM EAT.
This event will be an opportunity for young Africans to engage with their leaders to renew their commitment to the 2030 Agenda and to advocate for urgency, ambition and action to achieve the Sustainable Development Goals .
Africa's population is the youngest in the world, with a median age of just 19.7 years. Its young people will steer the continent's trajectory into the 21st century – their success or failure will also be that of the continent as a whole.
On September 25, 2015, the world came together at a historic moment to commit to the 2030 Agenda for Sustainable Development. In its resolution adopting the Sustainable Development Goals, the General Assembly declared that "The future of humanity and our planet is in our hands. It is also in the hands of today's young generation who will pass the torch to future generations.".
This event offers young Africans a virtual hub to mobilize, reflect on their needs and aspirations, and build coalitions for positive change through the achievement of the Sustainable Development Goals.
Dr. Vera Songwe, UN Under-Secretary-General and Executive Secretary of ECA, who will deliver the welcome address, said: "We need to build the capacity for our young people to become leaders in governments and civil society and captains of industry themselves. They are agents of change not only for the future, but now."
Deputy Minister of Information, Communications and Technology of the Republic of Namibia, Hon. Emma Theofelus, one of Africa's youngest public sector leaders, is passionate about making the voices of young people heard. She says, "When opportunities present themselves to young people, we seize them and we succeed. Young women and men are already working in their respective communities, countries and regions, in various platforms towards the Sustainable Development Goals.
Hon. Theofelus will be joined in a panel discussion by The Africa I Know Founder and Princeton Assistant Professor Adji Bousso Dieng; the Managing Director of Lion Tutoring, Mr. Thobo Khathola; and the Executive Director of LOYOC Cameroon, Mr. Achaleke Christian Leke.
Elizabeth Wanjiru Wathuti, award-winning climate and environmental activist, will deliver a keynote address. Ms. Jayathma Wickramanayake, UN Secretary-General's Envoy on Youth, will deliver closing remarks.
Follow the event live on the ECA YouTube channel: https://bit.ly/3oTyd78
More information: https://www.uneca.org/events/youth-sdgs-2021
For more information contact:
Communications Department
Economic Commission for Africa
Box 3001
addis ababa
Ethiopia
Tel: +251 11 551 5826
Email: [email protected]