Focas wins Africa Youth in Tourism Innovation award in Rwanda
---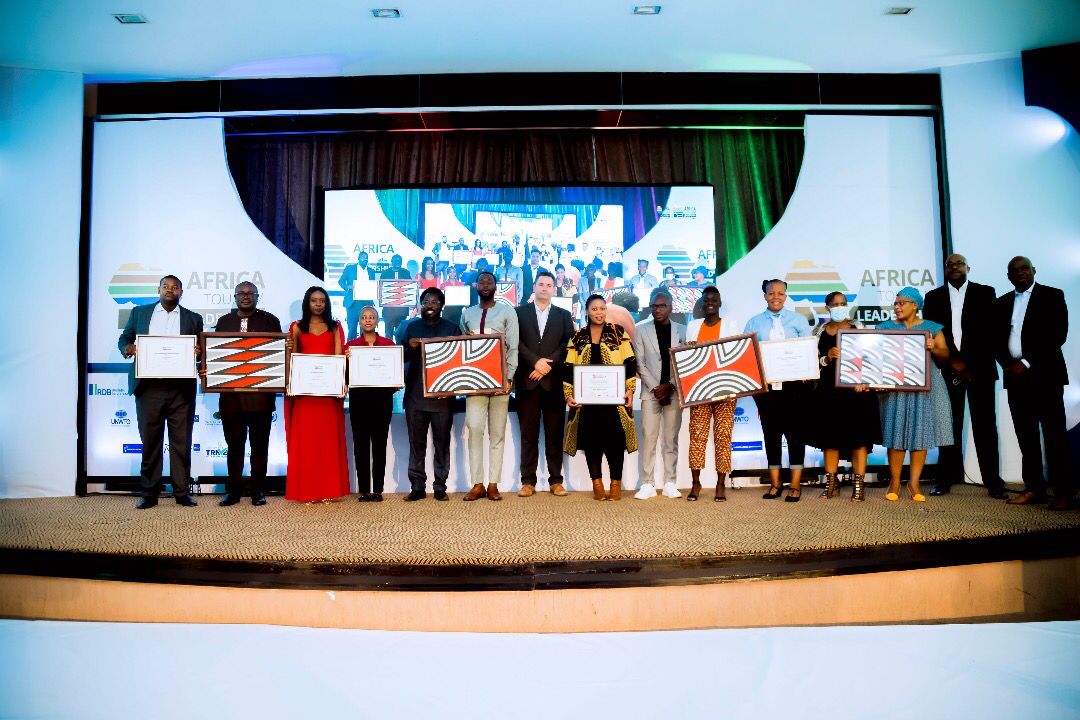 An innovative software for real-time customer feedback and staff performance monitoring, Focas was named the most innovative software in tourism and hospitality at the Africa Tourism Leadership ATLF2021 forum during the exhibition and the Rwanda Tourism Week conference held in Kigali.
Focas was designed by Dr Kobby Mensah, Lecturer in Marketing at the University of Ghana Business School and built by Creative Bibini, a technology development company in Ghana, co-founded by Eugene Allotey.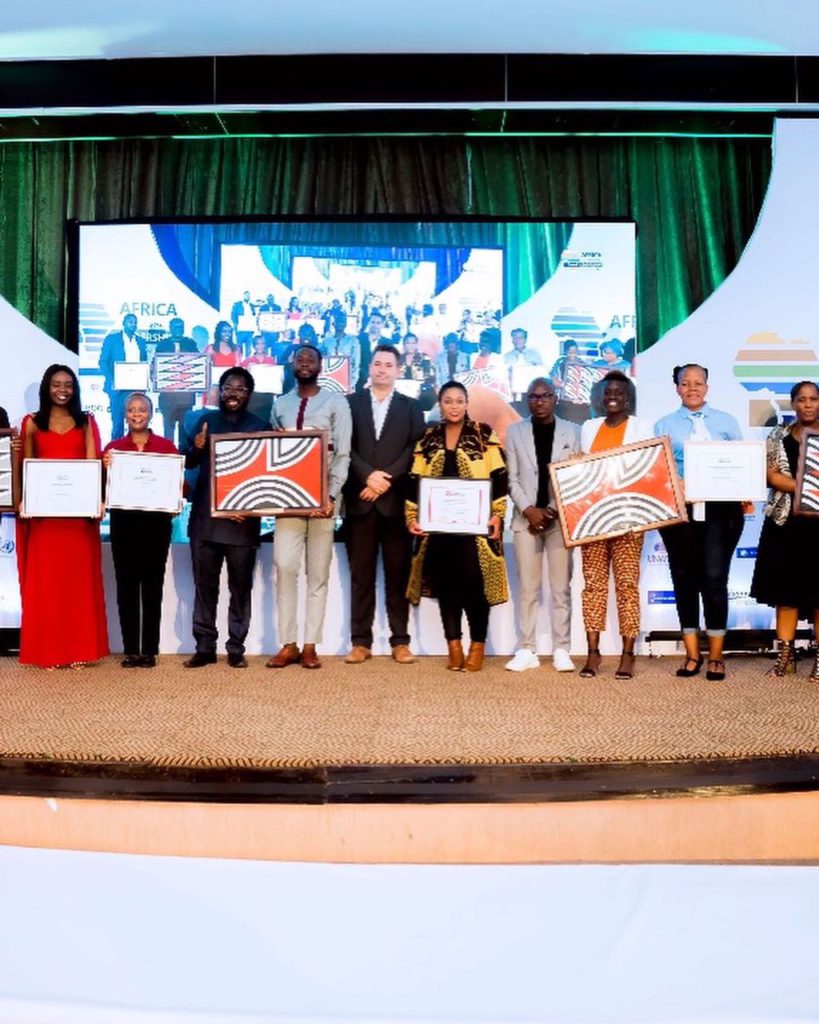 According to Dr Mensah, Focas is a prime example of "from theory to practice" demonstrating the power of theory as the solution has been conceived and designed from the classroom. This makes Focas' story different from the technological cliché of innovations from garages.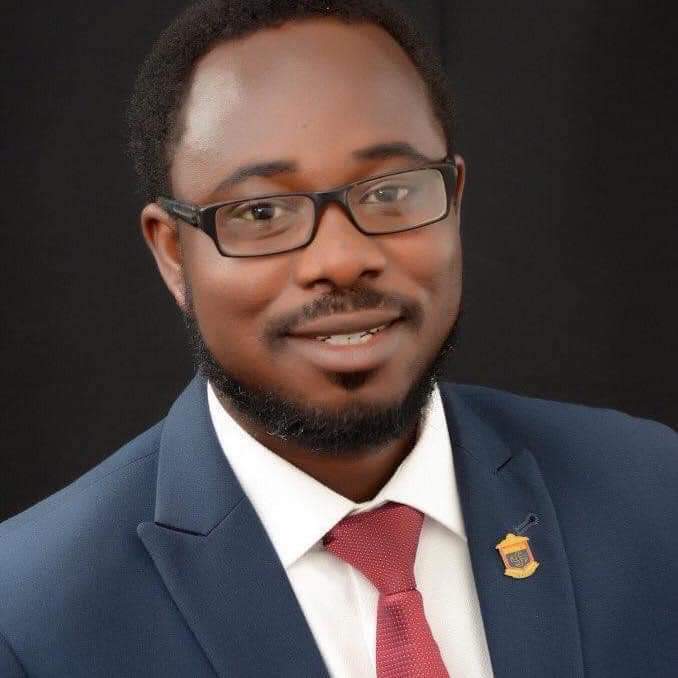 Focas is a multi-sectoral customer feedback and staff performance appraisal system. Currently, the company has Focas Finance for the banking, insurance and investment sector, Focas Hospitality for the hospitality and tourism sector, Focas Health and Focas Education.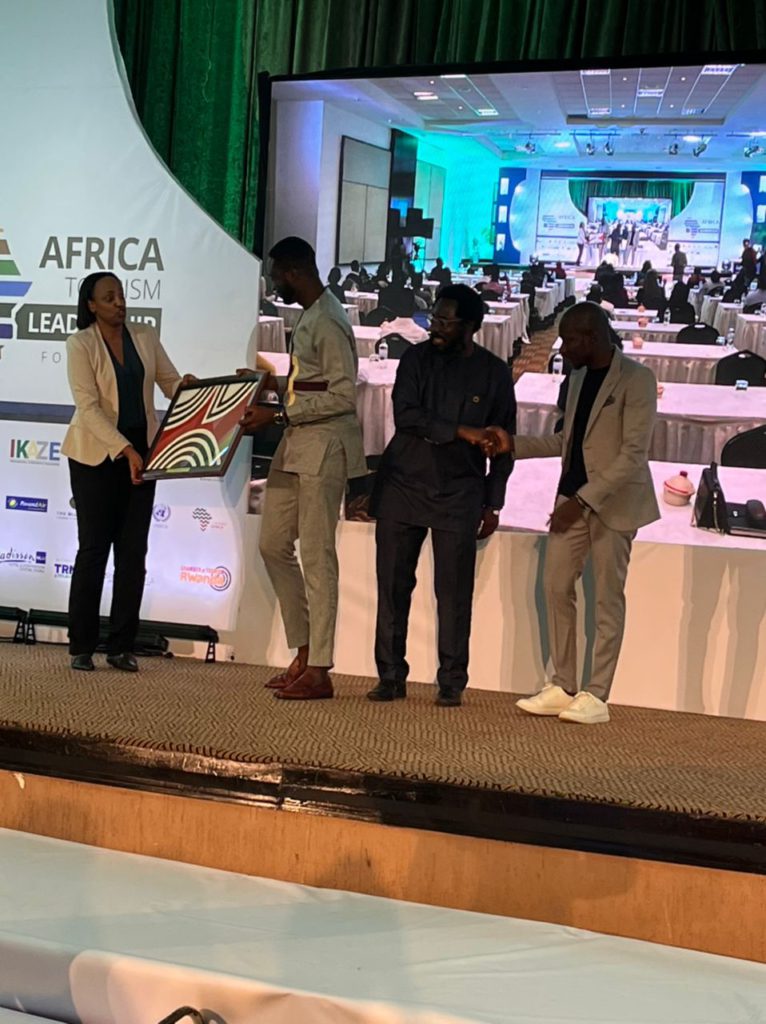 During Rwanda Tourism Week, a number of businesses across Africa who attended the exhibition in Kigali expressed keen interest and registered to use the software, and others expressed a working partnership with Ambition limited, the parent company of Focas in the design of digital solutions for their different markets.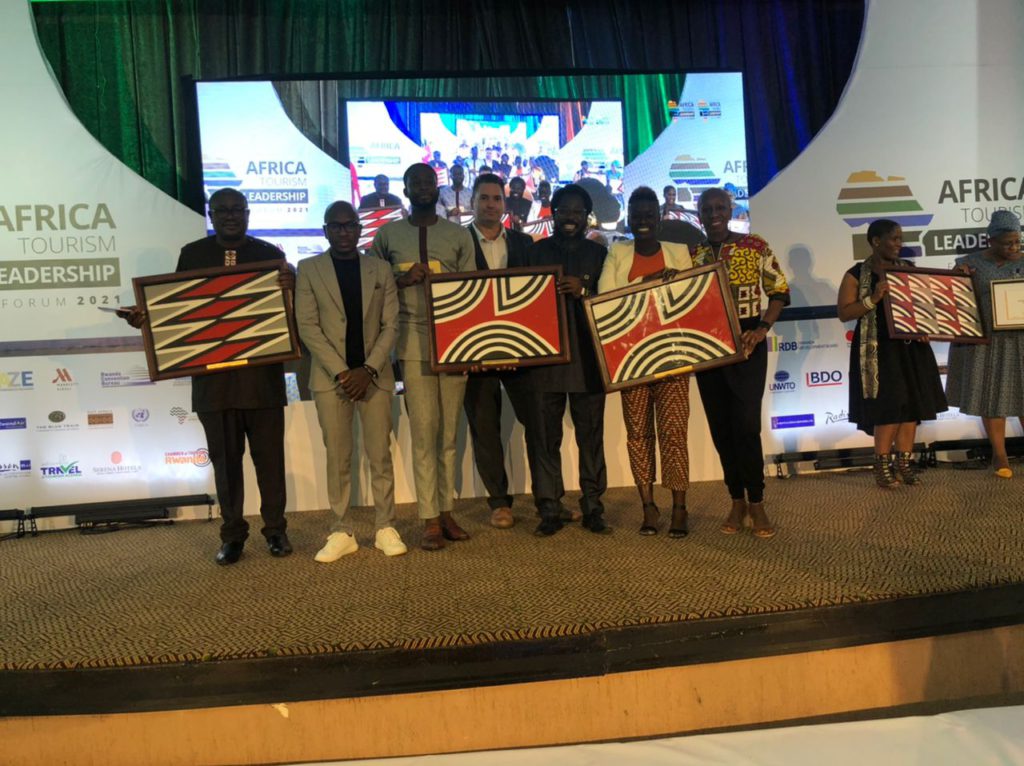 The Ghanaian delegation won the BIG award at ATLF2021 Rwanda Tourism Week with the Ghana Tourism Authority (GTA) winning the Innovative Business Tourism Destination Award and also the main ECOWAS exhibitor. US-based Ghanaian Cassandra "Coach Cas" Nuamah and her mother Kukua won the Outstanding Entrepreneurship Award with their dance and fitness organization in Africa.