Health inequities in Horn of Africa worsen amid conflict: activists
---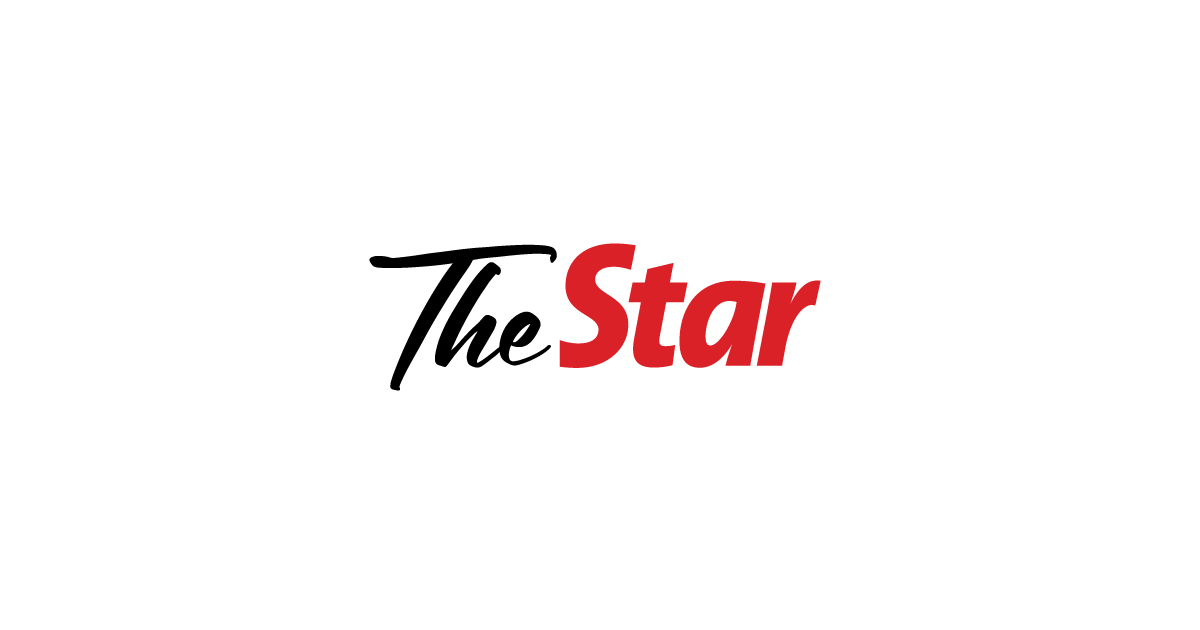 NAIROBI, April 26 (Xinhua) — Civil unrest in the Horn of Africa region is hampering access to timely and quality health services, with women, children and adolescents most affected, global health advocates said on Tuesday.
Campaigners said in a statement released in the Kenyan capital, Nairobi, that increased investment in maternal, child and adolescent health in conflict-affected Horn of Africa states is imperative to avert a large-scale humanitarian crisis.
Helen Clark, chair of the board of the Partnership for Maternal, Newborn and Child Health (PMNCH) and former Prime Minister of New Zealand, said governments and lenders had an obligation to ensure that women, children and young people affected by armed conflict in the East and Horn of Africa had access to health care.
According to Clark, maintaining the provision of reproductive health and routine immunization services in humanitarian settings across the region has required targeted investments, advocacy and strong partnerships.
She stressed that health workers deserve enhanced protection to enable them to deliver essential services such as midwifery, child vaccinations and contraceptives in regional hotspots.
While noting that conflicts in South Sudan, Somalia, Ethiopia and the Democratic Republic of Congo had damaged the health of women, children and adolescents, Clark urged the provision of social safety nets, water drinking water and nutritional supplements to prevent deaths.
Kersti Kaljulaid, UN Secretary-General's Global Advocate for Every Woman Every Child and former President of Estonia, said political goodwill coupled with innovative financing was key to sustaining health services for women, children and adolescents affected by civil unrest in the Horn of Africa Region.
Kaljulaid added that the seamless provision of child immunization, safe delivery and birth control services for women of reproductive age in the region required investments in modern logistics and workforce training. .
Marleen Temmerman, Director of the Center of Excellence for Women's and Children's Health at the Nairobi-based Aga Khan University of East Africa and PMNCH Board Member, noted that civil unrest, climatic stresses and the pandemic had disrupted the provision of maternal and health services in the Horn. from the Africa region, calling for better coordination, accountability and adoption of indigenous conflict resolution measures to ensure that women, children and youth in the region are not denied basic health services.