No currently reported cases of monkeypox in Africa: Health officials on global trajectory of virus
---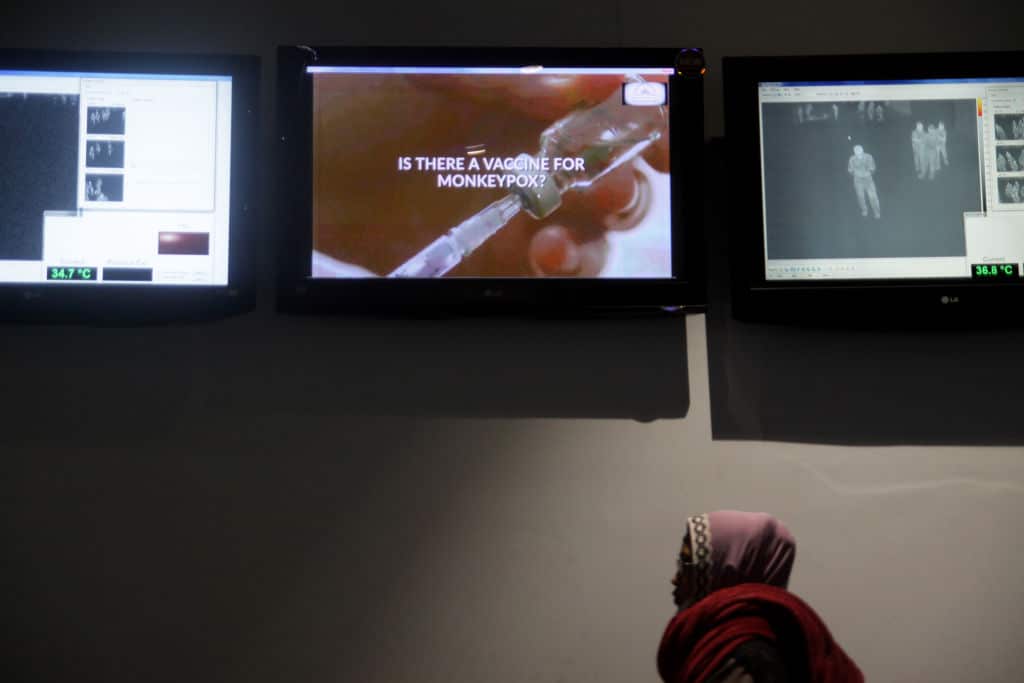 Topline
This week, the National Institute of Communicable Diseases (NICD) confirmed that there are currently no cases of monkeypox in South Africa. As of May 23, the institute further confirmed that 15 countries have collectively reported more than 140 cases, none of which is an African country.
Highlights
The monkeypox outbreak was reported by the World Health Organization (WHO) on May 13. According to the WHO, epidemiological investigations are ongoing, however, the cases reported so far have no established travel links to endemic areas.
A double-stranded DNA virus causes disease in humans and other animals.
The NCID says the first case of the current outbreak was a traveler who returned to the UK in early May from Nigeria, "an area endemic for monkeypox".
"Clinicians confirmed the patient had monkeypox three days later. Investigations have not been able to link this case to any of the other cases detected to date, suggesting there have been multiple introductions of the virus to the UK and other countries, cases that have potentially gone undetected thus far," the NCID said in a statement.
In addition, NCID said a preliminary genome sequence from a confirmed Portuguese case indicates that the virus is the "West African strain" and is most closely related to viruses associated with the export of monkeypox from Nigeria to the United Kingdom, Israel and Singapore in 2018-2019.
"The implications for South Africa are that the risk of importing monkeypox is real, as lessons learned from COVID-19 have shown that outbreaks in another part of the world can quickly become a global concern," says NICD Executive Director, Professor Adrian Puren. .
Puren further reiterated that the WHO has not recommended any travel restrictions and is working with affected countries to limit transmission and determine sources of exposure.
He adds that for anyone entering South Africa, any illness while traveling or on return from an endemic area should be reported to a medical professional, including information on all recent travel, vaccination history and contacts with any known cases.
"The situation is changing and WHO expects there will be more cases of monkeypox identified as surveillance expands in non-endemic countries," the WHO said in a statement. "Immediate actions focus on reaching those most at risk of monkeypox infection with accurate information, in order to stop the spread."
Risk of spread?
According to the WHO, the cases reported so far have no established travel link to an endemic area. Based on currently available information, cases have primarily, but not exclusively, been "identified among men who have sex with men (MSM) seeking care at primary care and sexual health clinics."
"The identification of confirmed and suspected cases of monkeypox not directly linked to an endemic area represents a highly unusual event. To date, surveillance in non-endemic areas has been limited, but is now expanding," said WHO in a statement.
The WHO further states that countries endemic for monkeypox are: Benin, Cameroon, Central African Republic, Democratic Republic of Congo, Gabon, Ghana (identified in animals only), Côte d'Ivoire, Liberia, Nigeria, Republic of Congo, Sierra Leone and South Sudan.