South Africa: health activists call for patent law reform
---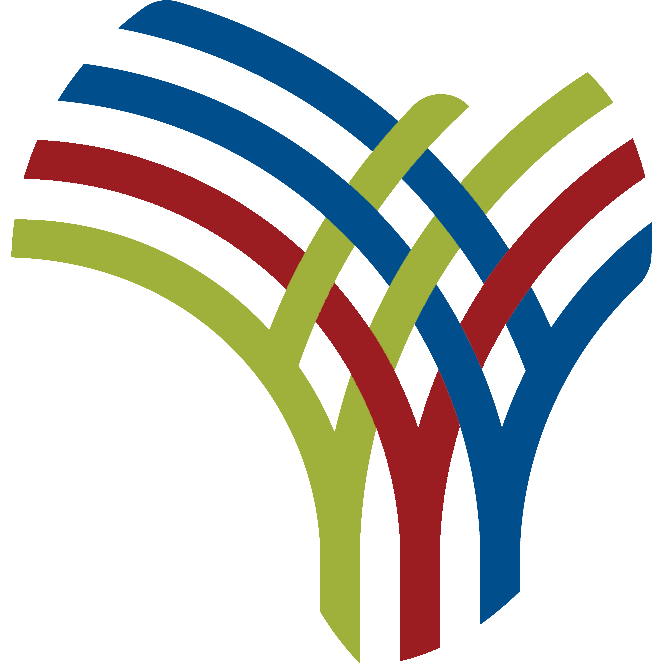 Around 100 people marched from Park Street in Pretoria to the Department of Trade, Industry and Competition (DTIC) on Tuesday, calling on the government to change intellectual property laws to make Covid drugs more accessible and other fatal diseases.
The march was organized by the Fix The Patent Laws campaign, a coalition of around 40 civil society organizations and patient groups, including the Treatment Action Campaign (TAC), Doctors Without Borders and the Cancer Alliance.
Some protesters held white crosses and others carried a box resembling a coffin, in commemoration of those who lost their lives because they were unable to access life-saving medicines due to patent laws.
One of the group's demands is that the ministry urgently publish draft amendments to the patent law. Campaigners hope these changes will remove barriers to equitable and affordable access to medicines.
"We call on the South African government to conduct a strict review of all patents for pharmaceuticals, now and in the future, so that patents are not automatically granted for life-saving drugs, which limits the 'supply and increase the prices of these drugs, "he added. memorandum declared.
"When a pharmaceutical company files for a patent, it has a monopoly on a particular drug for several years. This prevents other companies from producing cheaper variants of the drug without permission from the drug company that owns the drug. patent, "said Candice Sehoma. of Médecins Sans Frontières.
Sehoma said the campaign has called for amendment of patent laws for more than a decade. Unequal access to Covid drugs and vaccines has increased the need to reform patent laws, she said.
"We commend the government for adopting the intellectual property policy in 2018, as it makes important commitments to reform patent laws and prioritize people's access to health care. But now DTIC is hanging on to draft amendments and our patent laws remain unchanged since the policy was adopted. "said Teboho Tenyane of TAC.
Tenyane, who read the memorandum, said the group marched to DTIC in March this year, making the same demands, but received no response.
"We ask for a meeting and give them until November 19. If they don't respond, we'll come back, and if that means we have to sleep outside here until they respond, we're ready to do it." , did he declare.
The memorandum was accepted by Anganathi Ntshinka, member of the cabinet of Minister of Trade, Industry and Competition Ebrahim Patel.
"We have heard your requests. I will hand them over to the chief of staff, who will hand them over to the minister," he said.