South Africa: Health Boost – New TB screening strategy improves clinic diagnosis by 17%
---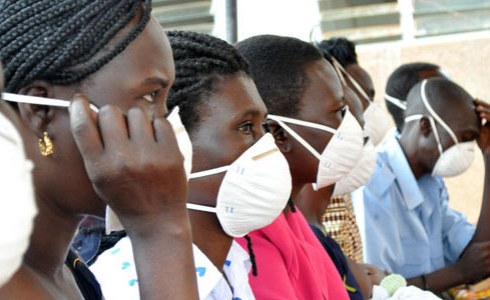 Almost 400,000 people in South Africa are infected with tuberculosis each year. Of these, up to 150,000 are never diagnosed. Today, a new screening strategy has been shown to improve TB detection in clinics by up to 17%.
Although estimates vary and are relatively uncertain, in the region of 360,000 to 390,000 people in South Africa fall ill with tuberculosis (TB) each year. Of these, approximately 120,000 to 150,000 are never diagnosed. The fact that so many people with TB are never diagnosed is one of the reasons transmission in South Africa remains extremely high. Tuberculosis remains one of the main causes of death in the country.
The problem is complex. Presenting the results of the first national tuberculosis prevalence survey in South Africa last month, Dr Sizulu Moyo of the Human Sciences Research Council (HSRC) explained that seeking care among participants with symptoms suggestive of tuberculosis tuberculosis was delayed, with almost two-thirds not seeking treatment at the time of their participation in the survey, and 60.2% of them said they were still planning to seek treatment. Another 26.6% considered the symptoms not to be serious and therefore did not seek treatment.
This begs the question, how should we go about diagnosing more people …