South Africa Insider's Guide: Deborah Smook, South African Confederation of Youth Travel, on Visiting Cape Town and Beyond
---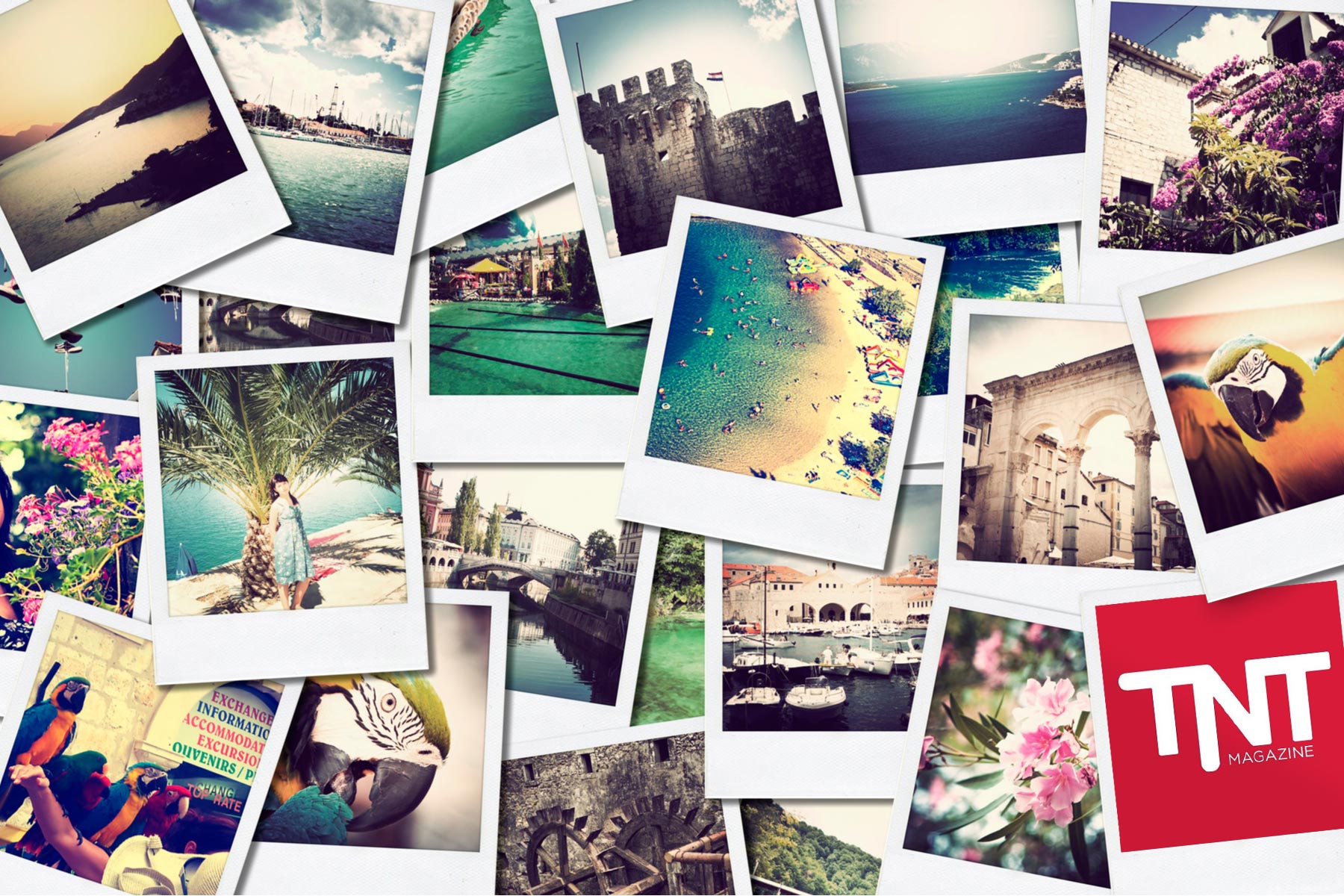 What makes Cape Town so special?
The presence of the magical Table Mountain that always watches over you, the sparkling ocean that surrounds you and the beautiful wine-growing lands, not to mention the melting pot of cultures, make it quite special.
No matter where you are in the city, you only need five minutes to immerse yourself in nature.
Is there something you don't like about Cape Town?
Once there, you may never want to leave! But South Africa is such a vast and diverse country that it would be a shame not to explore it beyond Cape Town. Oh, and the weather can be a bit unpredictable in the winter.
Where are you going to get away from things?
The Cederberg – a beautiful mountain range about a two hour drive from Cape Town.
It's a bit off the beaten track with few tourists.
The mountain is full of rocky outcrops with great places for rock climbing and hiking.
If you only do one thing in South Africa, do one… Wine tour – always a pleasant surprise for foreigners.
South Africa not only has some of the best wines in the world, it is offered at very affordable prices and the region is one of the most beautiful in the world.
What is South Africa's best kept secret?
I should say the wild coast. It's so different from the rest of the country and just a place you can't leave.
Where in South Africa do you still need to visit? I did not go to Sodwana in KwaZulu-Natal for diving – apparently it is a great place.