South Africa: Young people eager to get vaccinated
---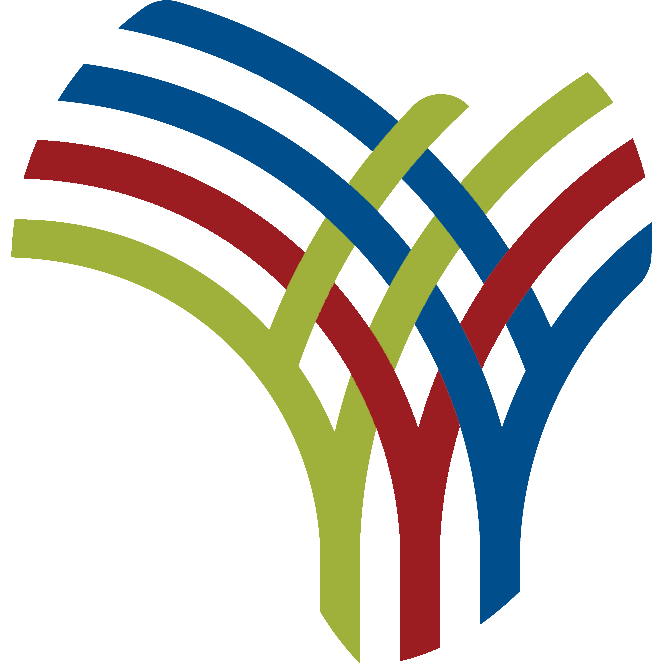 President Cyril Ramaphosa congratulated the young people for participating in large numbers and for registering to be vaccinated against COVID-19.
"It fills me with great pride. More than half a million South Africans signed up on the day registration for over-18s opened," the president said in his Monday newsletter.
Vaccination of people between the ages of 18 and 35 began on Friday.
"The young people of our country give us all hope that the end of this difficult period is within sight. The maturity that young people have brought to the important task of vaccinating as many South Africans as possible recalls the words of Frantz Fanon, that it is up to each generation to discover its mission and fulfill it", declared the president.
Last week, South Africa passed the milestone of 10 million doses of vaccine administered.
"Almost five million people are fully vaccinated, which means they have received one dose of the Johnson & Johnson vaccine or two doses of the Pfizer vaccine. But we still have a long way to go.
"This is where young people come in. We are calling on them to come out and get vaccinated so that we can achieve our goal. I was not surprised to see young people tackling this task with such determination. A few years ago, young South Africans were an integral part of the national effort to fight the coronavirus," the president said.
He said young people were brave and outspoken when they saw friends or popular figures breaking health rules at parties and gatherings.
"They called them. We saw young people stepping up to protect themselves and others. We saw youth formations and community organizations, young leaders, influencers and content creators using their platforms to share messages public health with their peers.
"We have seen how young people have contributed to the national vaccination campaign, even when they were not yet eligible themselves," the president said.
He expressed pride in witnessing young volunteers in communities such as the #GrandkidsforGogos initiative, which helped older people register for vaccinations at social grant payment points.
"Despite the difficulties caused by the pandemic, they are still optimistic and still want to serve our country. By getting vaccinated, they are not only protecting themselves, but also those around them.
"There is still a lot of shady content circulating about the vaccine. These conspiracy theories are outlandish, and I once again call on young people not to spread them.
"These messages are harmful and make people reluctant to get vaccinated. It's not just harmful for young people but for many others, including those at risk who really need the vaccine," the president said. .
He stressed the importance of young people helping to spread vaccine information, which was provided by the Ministry of Health and the World Health Organization.
"We would like to see young people become walking advertisements for the vaccination process. We call on young people to post photos of themselves getting vaccinated. These vaccines are safe. They work. More importantly, they save life. lives," the president said.
He said young people have always been the drivers of progress, innovation and change.
"We need to get out of this health crisis so we can recover and rebuild. I want to shout out to those who got their shot.
"I also want to thank all youth organizations, leaders and influencers for their efforts to encourage young people to get vaccinated, and I call on them to continue this work. Your time has come. Go get your shot. C This is your mission and your chance to accomplish it," the president said.